There has been many songs written about zombies in particular from "Zombie Prostitute" by Voltaire, to the well known "Thriller" by the late Michael Jackson, but what about new hits in music today? Could there be an underlying zombie influence in the lyrics of songs you may have on your Ipod? Could they be trying to tell you something vital to your survival? The answer is…maybe. Here are a few example of how a zombie-obsessed mind could construe some current songs into a zombie-lover's dream playlist.
**NOTE** These are solely my crude interpretations; there's probably some kind of deep meaning behind these lyrics. But hey, when all you think about is the upcoming zombie apocalypse, and it WILL come, you need to look for advice everywhere!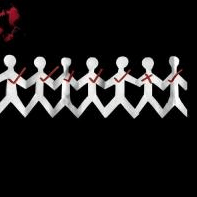 Song: "Get Out Alive" by Three Days Grace
Lyrics to Consider: If I stay it won't be long
Till I'm burning on the inside
If I go I can only hope
That I make it to the other side…
If you want to get out alive
Run for your life
Zombie Meaning: Clearly, a hidden conflict within the writer on whether to flea for his life, or stay in the zombie infested area, ultimately coming to the conclusion that one must flea in order to stay alive.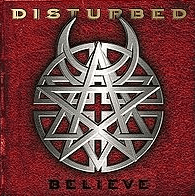 Song: "Devour" by Disturbed
Lyrics to Consider: Run, to where the smallest ray of light will never find you
Run, to where you will not need to shield your eyes
Run, away from all the soulless, heartless fiends who hound you
Run, away and let your memories go blind, when I devour you
Zombie Meaning: Now tell me this isn't written from the viewpoint of a zombie on the hunt!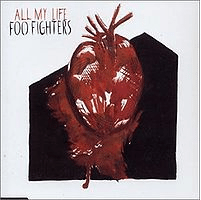 Song: "All My Life" by The Foo Fighters
Lyrics to Consider: All my life I've been searching for something
Something never comes, never leads to nothing
Nothing satisfies, but I'm getting close
Closer to the prize at the end of the rope… Hey, don't let it go to waste
I love it but, I hate that taste…
Zombie Meaning: Another one from the viewpoint of a zombie, this time letting us all know how great the hunt is for them…and also not to let your food go to waist!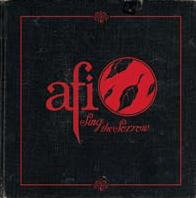 Song: "The Leaving Song pt.2" by AFI
Lyrics to Consider: break down, and cease all feeling
Burn now, what once was breathing
Reach out, and you may take my heart away… I saw its birth, I watched it grow
I felt it change me
I took the life, I ate it slow
Now it consumes me
Zombie Meaning: A zombie talking about the transition for the living to the undead, and the first taste of flesh, followed by the obsession to eat it.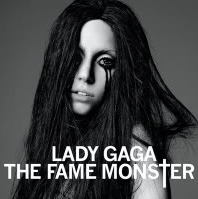 Song: "Monster" by Lady Gaga
Lyrics to Consider: He ate my heart
He a-a-ate my heart…He licked his lips
Said to me
Girl you look good enough to eat… He ate my heart the he ate my brain.
Zombie Meaning: Come on now! If that shit ain't screaming Zombie at ya, then what the hell is?
So there you have it, proof that you can find clues to the inevitable zombie apocalypse all around us (or merely that I'm completely insane, take your pick)…no wonder Manson went nuts listening to The Beatles!
Category: Music
Rhonny is a 19 year old horror fanatic. She is the author of the horror review blog
Dollar Bin Horror
. She's currently in college for nursing but would like to go back for film making.