Welcome to the Ultra-Nifty-Super-Thrifty Guide to Handmade Zombie Goods, your weekly guide to awesome Zombie-related goods for $10 or less.
This week's items are:
Brain with bite taken out of it Zombie Style Necklace Fast Free Shipping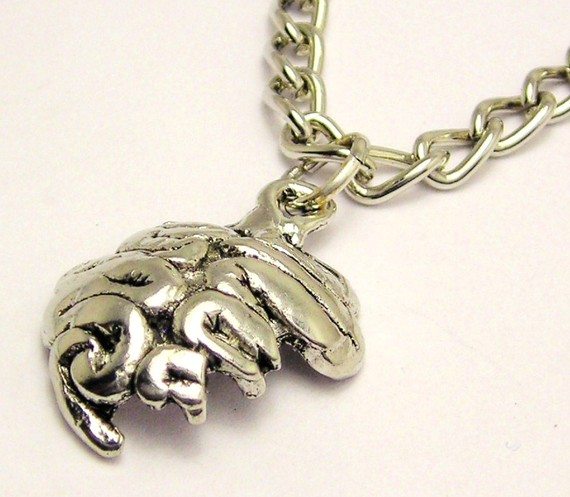 This awesome necklace is a great way to show your love of zombies and/or brains.
Zombie Paper Dolls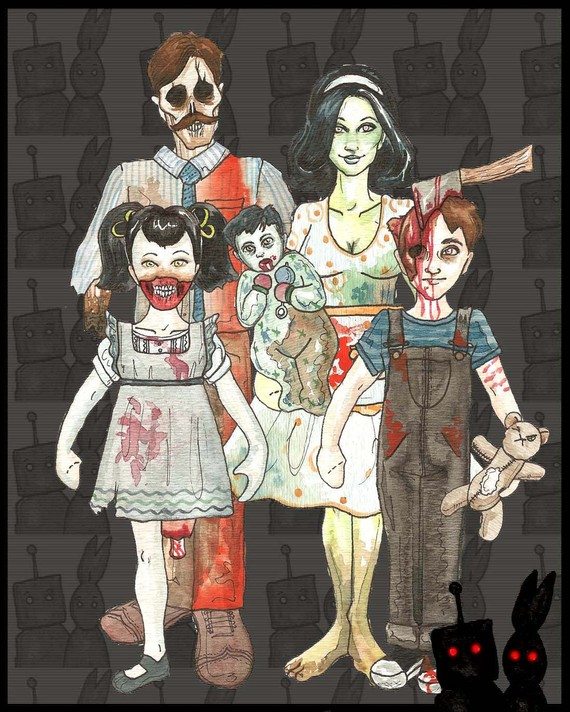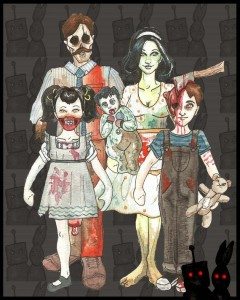 A childhood staple has been infected with the zombie virus!
If Looks Could KILL Black Clip Bow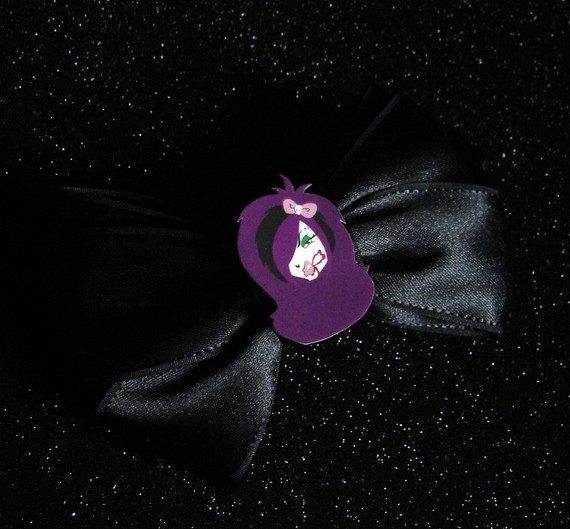 A fierce zombabe adorns this cute bow.  Great gift for your favorite ghoulie!
Zombie Blood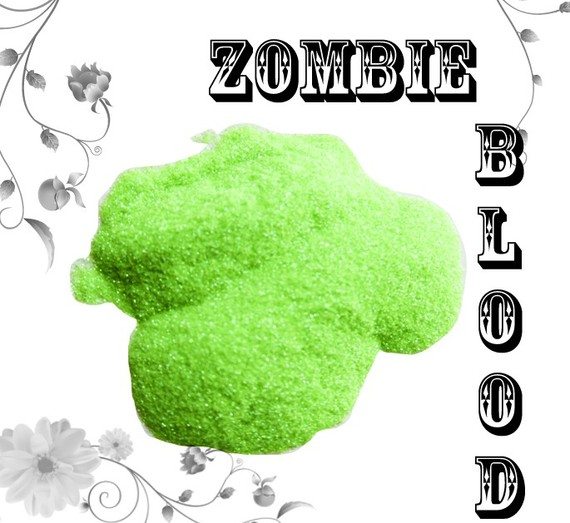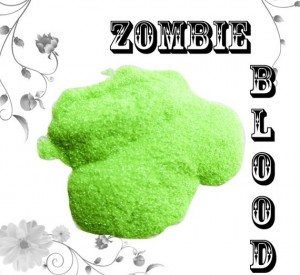 Sure, wearing the blood of a zombie as make-up seems strange, but it's sooooo pretty!
Set of 5 World War 2 Zombie Soldier 1″ inch Pins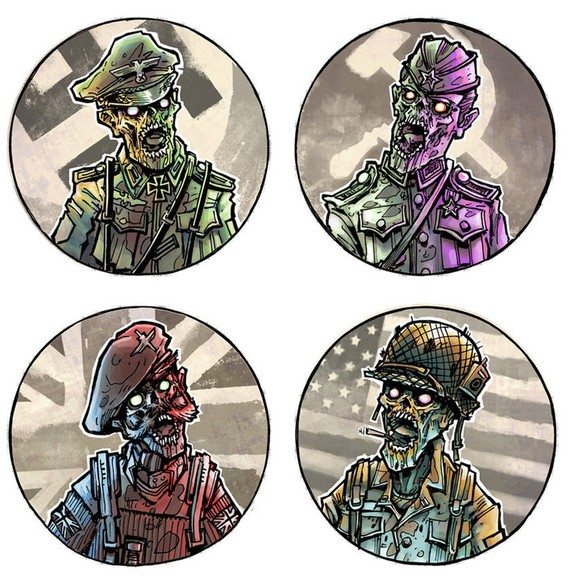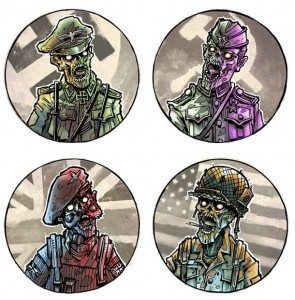 Awesome illustrations; a perfect way to show your support of the undead troops!
If you sell awesome handmade Zombie products for $10 or less, or know of any, e-mail a link to [email protected], subject line "BuyZombie.com" or convo me through my Etsy store (blackthornerose.etsy.com) for a chance to have it featured in one of the weekly posts!