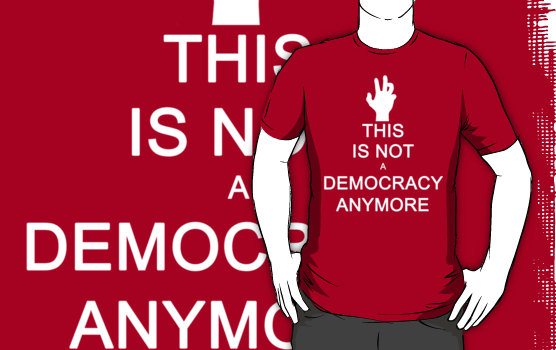 This saying has been thrown around a lot once the Ricktatorship began. It's a great line and with the colors and layout I was reminded of the "Keep Calm" saying so figured a few of you would like it as well.
Available at Red Bubble.
Category: Shirts
Stuart Conover
is the editor of Buy Zombie, a blogger, published author, geek, entrepreneur, horror fanatic, and gamer. Resident slayer of the undead and all around zombie fanatic.