We previously had a chance to show off the Dead Island Riptide trailer and now a few screenshots have surfaced from the game. The first game had it's flaws but was still a smashing success in sales which guaranteed we'd see another one. Honestly after the patches fixed most of the issues the game was a blast to play so I'm pretty sure there will be quite a few of you looking forward to this one! I know I will be if I could ever actually make some time to play games again on a regular basis.
Dead Island™ Riptide: When all hope is lost…

Deep Silver today released a trailer for the next installment in the Dead Island franchise which will be released in 2013.

Furious monsoon rainstorms have laid waste to the island of Palanai in the Banoi archipelago, waters have risen and caused a flood disaster — because of this and the raging zombie invasion, a rescue mission for the survivors seems to be without prospect of success. All hope seems to have been lost for the surviving humans…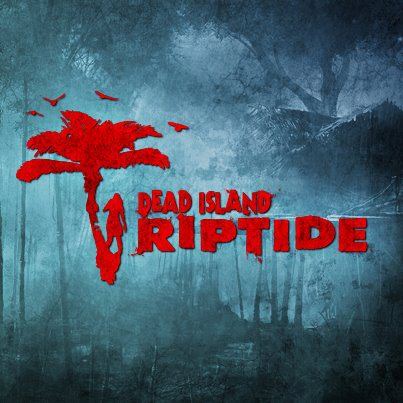 Category: Zombie News
Stuart Conover
is the editor of Buy Zombie, a blogger, published author, geek, entrepreneur, horror fanatic, and gamer. Resident slayer of the undead and all around zombie fanatic.