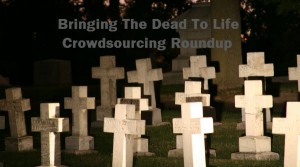 All right, so pickings have been fairly slim recently, but I've found a few gems.
First up is Wyrmwood. Which is an "Aussie zombie film". Now this one has been mentioned here on Buy Zombie before, but I feel that it's worth bringing up again, because I gotta say, this is one of the best-looking zombie films I've seen looking for crowdfunding. Seriously, go and check out the 7-minute teaser scene. It's good enough to be a short film all by itself. They want to turn this into a full-length movie? I have one thing to say to them: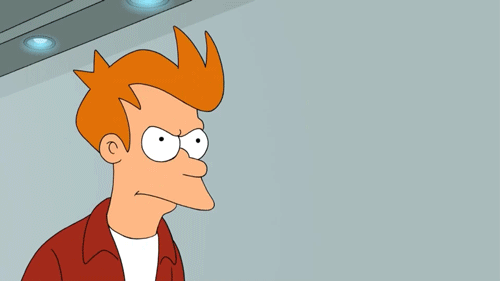 They've already reached their goal, so anything else is icing on the cake. You get a download of the film at just $10, and a DVD copy at $30. (I'm assuming that's US dollars, but it might be Australian.)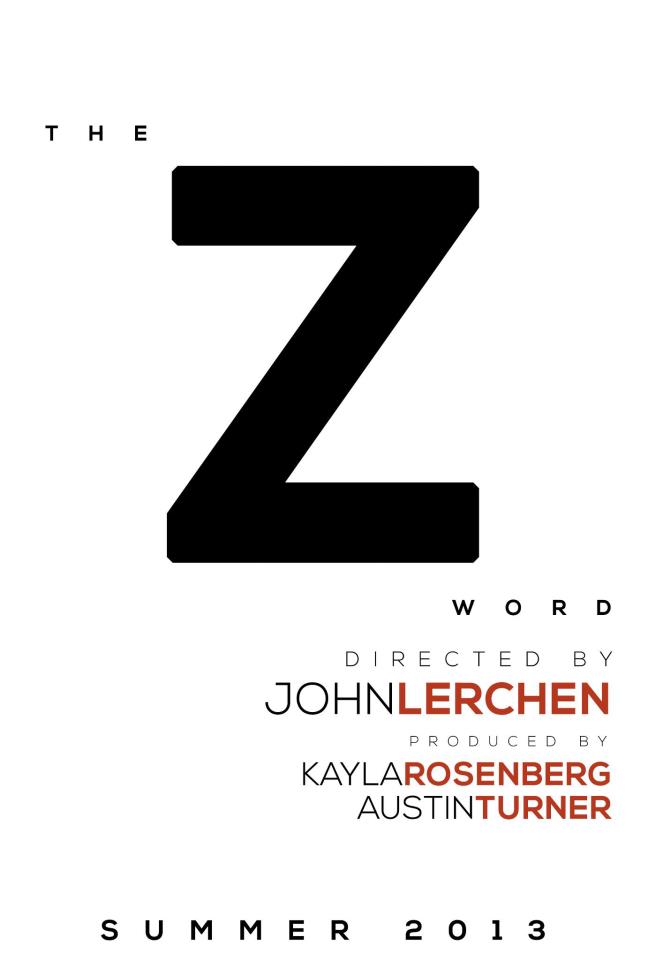 Next up is The Z Word, a short film which will be exploring some interesting themes. This one actually has a pedigree. Not a very well-known pedigree, to be sure, but reading about them, the people behind it have experience and look like they can do a good job. Personally, what interests me the most is the concept of trying to re-integrate zombies back into society after discovering a cure for zombie-ism and all of the problems that could arise considering they still look like zombies. They have a modest goal of just $5,000, so they have a good chance of reaching their goal. So, while this might not be the most exciting zombie movie out there, conceptually it's probably the one I'm most interested in seeing. I really want to see where they go with the themes they're exploring.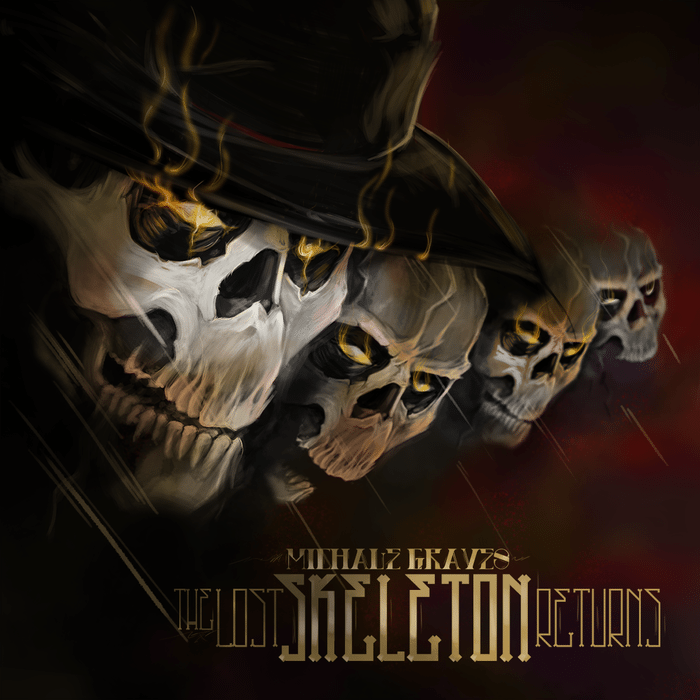 Finally we have a music album called "The Lost Skeleton Returns". It's being done by Michale Graves, who is apparently fairly well-known in the Punk Rock crowd. Not being a huge fan of Punk Rock myself, I'd never heard of him before this. The album art certainly looks cool enough and I looked the guy up on YouTube. While I freely admit it's not my kind of music, I can definitely say that he seemed like a pretty decent musician and stage performer. While this isn't strictly a zombie album, it looks like there will be at least two songs on it that are zombie-related. They've got a goal of $20,000 and they're just over halfway there, so this one might be close. If this is the kind of music you dig, or you think you might dig it, go and check it out.
Disclaimer: As always, any endorsements (real or perceived) are those of the author and not BuyZombie.com. Please remember that no crowdsourced project is guaranteed. Please familiarize yourself with exactly how Kickstarter, Indiegogo, and any other crowdsourcing sites works so you can donate your money knowing what risks are inherent when donating.
Category: Zombie News
Ross K. Wolfe is a freelance editor and Spanish translator who writes reviews for things on the side. Hailing from Alaska, he is accustomed to beautiful vistas and normal weather, not that oven-like heat most of you are used to. He considers himself something of a scholar on the topic of the zombie apocalypse.