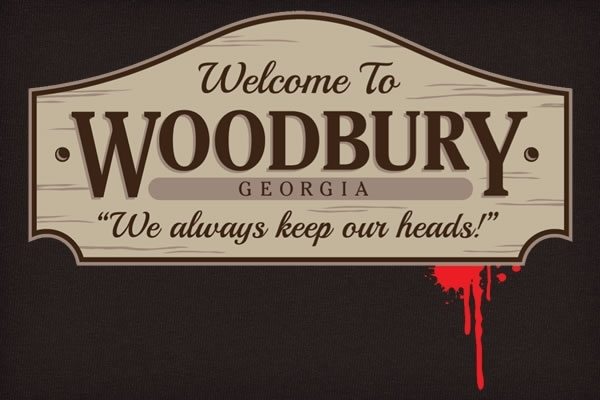 Neatoshop once again is coming through with an absolutely awesome shirt with a The Walking Dead theme. As The Governor's playground, Woodbury is the home of a group of people who are keeping themselves safe and have reverted to the typical need for having games. What kind of games? Zombie games!
Available at Neatoshop.
Category: Shirts
Stuart Conover
is the editor of Buy Zombie, a blogger, published author, geek, entrepreneur, horror fanatic, and gamer. Resident slayer of the undead and all around zombie fanatic.