With the release of Warm Bodies nearing it can only be expected that we're going to see an increase in promotional material on the film. Bloody-Disgusting was able to share with us a huge slew of new hi-res images of the film to get an idea of the feel for the film. Honestly looking past the Twilight looking main characters the zombies look good and our review has stated the book isn't like Twilight. We'll see what they do with the film.
You can read our Warm Bodies Review of the book here.
Warm Bodies is a poignant tale about the power of human connection. After a zombie epidemic, R (a highly unusual zombie) encounters Julie (a human survivor), and rescues her from a zombie attack. Julie sees that R is different from the other zombies, and as the two form a special relationship in their struggle for survival, R becomes increasingly more human – setting off an exciting, romantic, and often comical chain of events that begins to transform the other zombies and maybe even the whole lifeless world.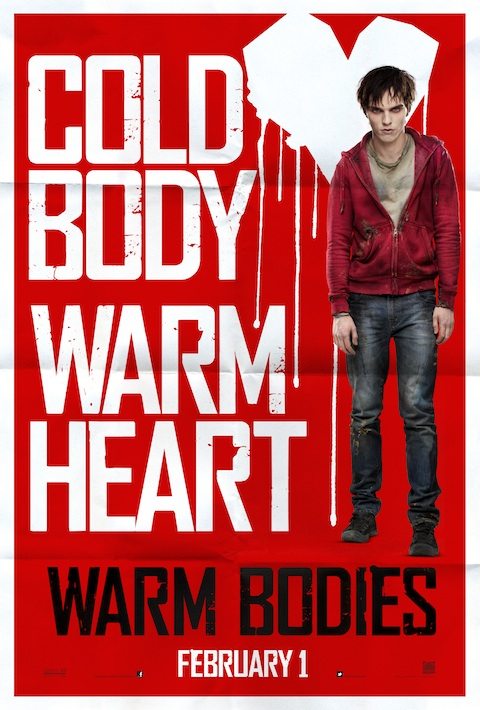 Category: Zombie News
Stuart Conover
is the editor of Buy Zombie, a blogger, published author, geek, entrepreneur, horror fanatic, and gamer. Resident slayer of the undead and all around zombie fanatic.