Well it looks like Pro Wrestlers vs. Zombies has started principal photography and thanks to Horror Society we are able to share the initial stills with you! While there isn't really much being shown on the zombies or wrestling in this one I suppose they need to keep someting from us… right?
Honestly I'm hoping for more in the next round of released pictures.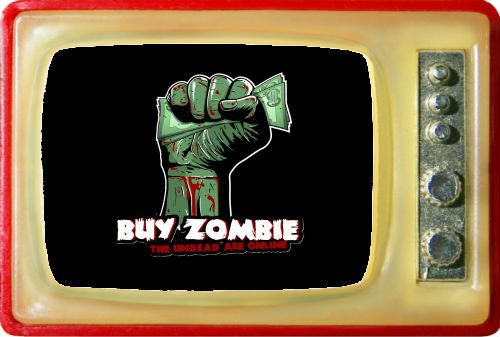 Category: Zombie News
Stuart Conover
is the editor of Buy Zombie, a blogger, published author, geek, entrepreneur, horror fanatic, and gamer. Resident slayer of the undead and all around zombie fanatic.