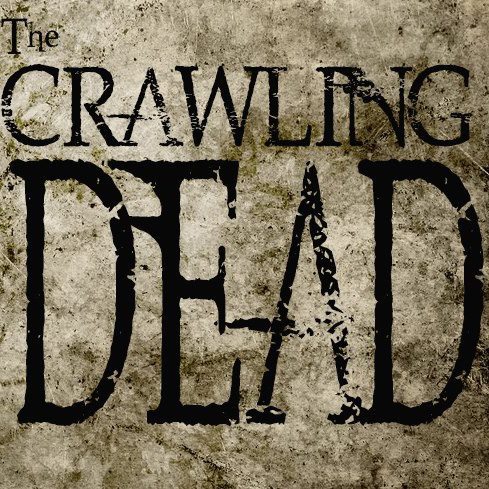 Well it looks that the funding for Zombie Babies 2 we had mentioned awhile back is taking a different turn. Instead of a new zombie movie it would appear that we're going to be getting a new zombie web series. Here are all of the details we have so far.
A web series about abortion, zombie babies, immortal rednecks, and explosions.

Description:
The sequel to writer-director Eamon Hardiman's film "Zombie Babies," "THE CRAWLING DEAD" is a feature-length film split up into a weekly web-series serial format. The initial episode has been filmed and will be re-released with tweaks. The rest of the film/series will be shot on March 30th-April 7th in Charleston, WV.
You can follow The Crawling Dead's Facebook for more details as well.
Category: Zombie News
Stuart Conover
is the editor of Buy Zombie, a blogger, published author, geek, entrepreneur, horror fanatic, and gamer. Resident slayer of the undead and all around zombie fanatic.