Shaq is back and ready to use his amazing skills to do the one thing that humanity needs the most – battle hte undead.
That's right a zombie apocalypse is occurring and you take them on in glorious hand to hand combat using Shaq to save the world from certain doom!
Celebrity Basketball star Shaquille O'Neal stars in his first action game for mobile! In a post apocalyptic future, the mutation of a zombie virus creates a new sentient breed of zombies that have enslaved mankind. It's up to SHAQ to take down these Mutant Zombies with his awesome powers and abilities. GET READY FOR A SHAQDOWN!
Features
1. All new action game starring celebrity basketball star Shaquille O'Neal.
2. Control Shaq and defeat the evil Mutant Zombies with his super human strength and powerful abilities!
3. Easy to pick up controls.
4. Defeat thousands of Mutant Zombies across 3 stages with 3 big bosses!
5. Earn Shaqra to unlock new game modes for hours and hours of gameplay.
6. Slick HD graphics and animation by Street Fighter Artist Long Vo.
7. Developed by Hiptic Games, the makers of GO NINJA!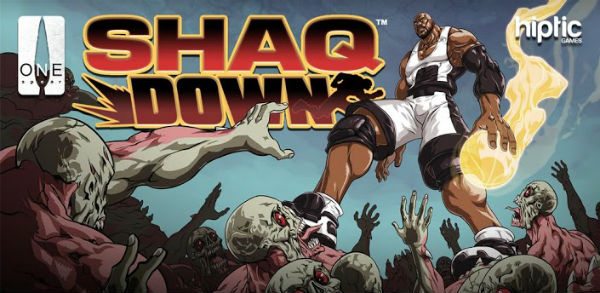 Category: Zombie News
Stuart Conover
is the editor of Buy Zombie, a blogger, published author, geek, entrepreneur, horror fanatic, and gamer. Resident slayer of the undead and all around zombie fanatic.