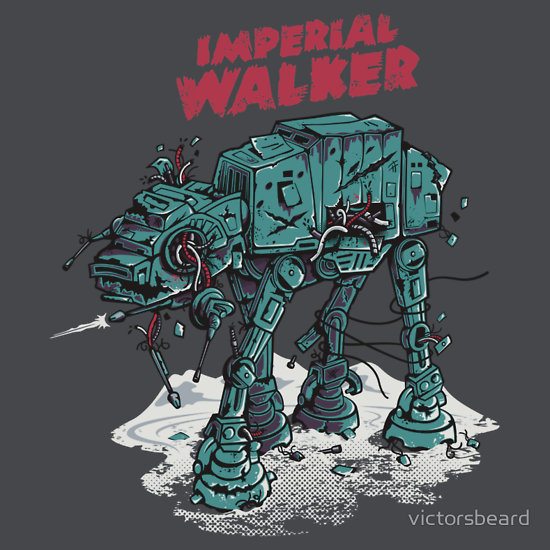 It's an Imperial "Walker" … Walker… It's a Walker. Get it? A ….
Yes it was bad.
Still it's not every day you see a Star Wars / Zombie mashup… wait that's not fully original. It's not everyday you see a Star Wars VEHICLE / Zombie mashup!
I don't know why I'm defending this it's clearly full of awesome.
Available at Red Bubble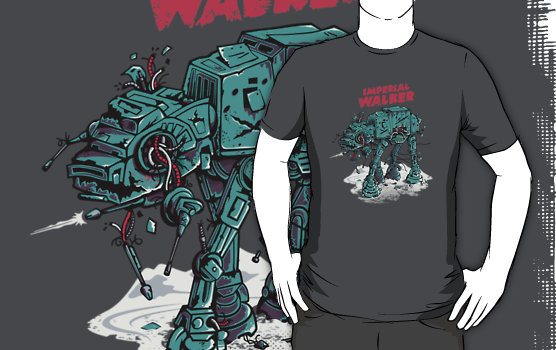 Category: Zombie News
Stuart Conover
is the editor of Buy Zombie, a blogger, published author, geek, entrepreneur, horror fanatic, and gamer. Resident slayer of the undead and all around zombie fanatic.