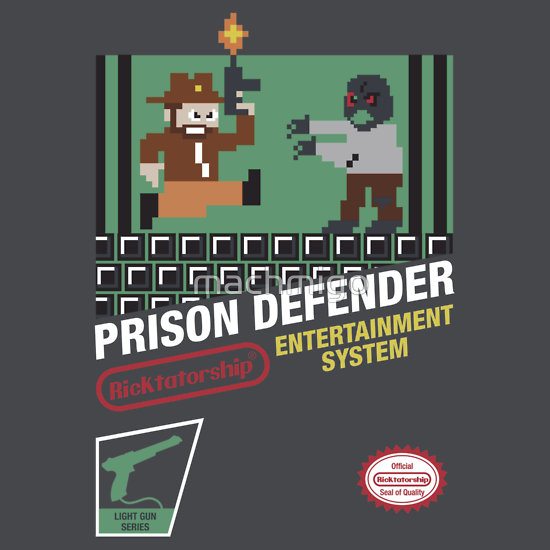 People keep coming up with these AWESOME ideas for 8-bit game covers for shirts. They really are awesome. What's my problem? No one is making the actual games themselves! We need more 8-bit zombie games people! Or… 16-bit
Go for the high score!
Available at Red Bubble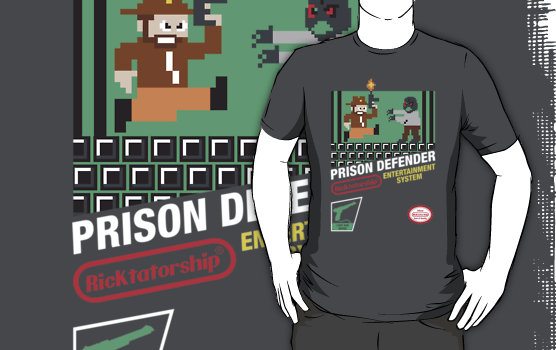 Category: Shirts
Stuart Conover
is the editor of Buy Zombie, a blogger, published author, geek, entrepreneur, horror fanatic, and gamer. Resident slayer of the undead and all around zombie fanatic.