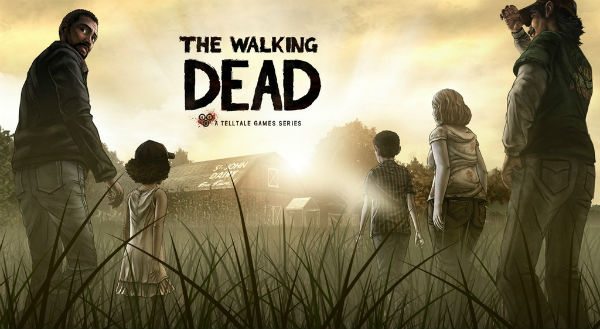 Interesting news from Gary Whitta, the story consultant and writer for Telltale Games' version of the Walking Dead. During an interview on IGN, he dropped some rather intriguing information. While he confirmed that Season two of TWD was quite a ways off since they're still in the earliest stages of development, he also said that "…knowing that [season two] a way off, and knowing that people are hungry for more Walking Dead… there may very well be more Walking Dead from Telltale before season two. We may have a little something extra for you between season one and two."
Hmmmmm… More Walking Dead from Telltale that isn't season two. Let the speculation commence. Is it chapter six? The much requested chapter 1.5 with more Mark from episode two? A side story with new characters? Who knows? What do you think it could be?
Category: Zombie News
Ross K. Wolfe is a freelance editor and Spanish translator who writes reviews for things on the side. Hailing from Alaska, he is accustomed to beautiful vistas and normal weather, not that oven-like heat most of you are used to. He considers himself something of a scholar on the topic of the zombie apocalypse.