We previously had a chance to show you a Sheriff Tom vs The Zombies Trailer as well as some behind the scene footage so now we're happy to show you 6 stills from the movie itself. My only complaint? No zombies! I want to see some undead!
A year after the brutal slayings of Mary Horror. Mary Horror night has been cancelled by new Mayor Rockland (Lloyd Kaufman). Sheriff Thomas Walker (Joe Parascand) has survived and is out on the loose. The not so right egotistical Sheriff has Mary's spell book and is planning a killing spree similar to Mary Horror's to take the spotlight away from her. He decides to start a killing spree at a séance party that plans to bring Mary Horror back to life. In the middle of his killing spree a spell is unleashed by accident turning everyone in town into human flesh eating zombies!! Join Sheriff Tom as he verses the Zombies!
[via: Horror Society.]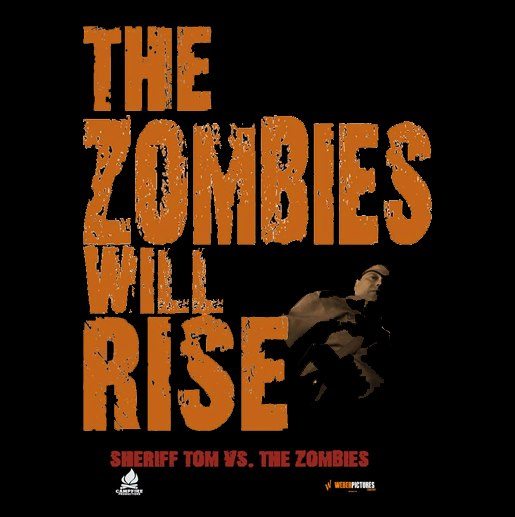 Category: Zombie News
Stuart Conover
is the editor of Buy Zombie, a blogger, published author, geek, entrepreneur, horror fanatic, and gamer. Resident slayer of the undead and all around zombie fanatic.