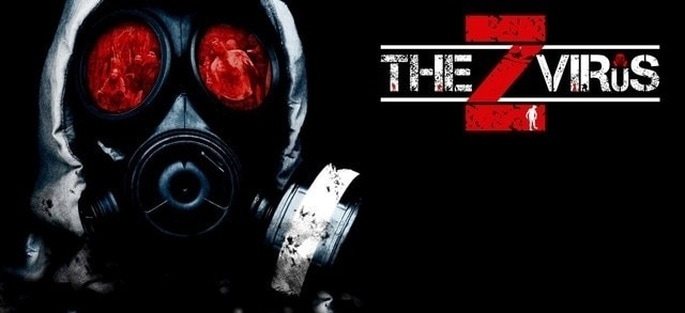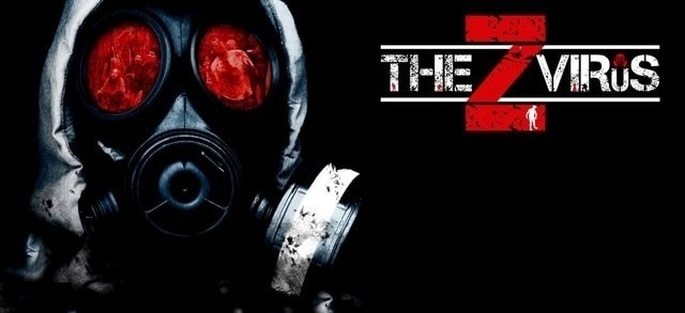 The Z Virus
Written and Directed by Joey Moran
Executive Producer: Rick Jenkins
Actors: Freddie Degrale, Moran Carew, Every Changeux, and John Kviklys
January 2017
Reviewed by A. Renee Hunt
I spoke with Rick Jennings, the Exec. Producer of ScreenMagic Films, and he cleared a few things up for me. I thought they were with Amazon Prime, but not yet. It is cool that they've received enough feedback to possibly receive a deal though, if you have a Vimeo account, you can subscribe. With that said, the world as we know it, is no more. Something's happened and there be zombies.
Episode 1: Bunker Fever introduces David. He's a loner, hiding in the basement of a school's cafeteria. After deciding he can't reach his friend via short wave radio, he decides he's got to get out. He walks some distance, then winds up shooting the first real person he meets – go figure! In Episode 2, you're shown how the zompoc began, before meeting three characters, with one named AJ (David's friend). They too, leave their shelter and go wandering and run into some very unfriendly folks.
The episodes are short, about 15 minutes, but interesting. I admit, there's not a thing I didn't like, other than the sound effects of the first kill. They were a bit artificial, but the scene itself was impressive. Rather brutal even! I also liked how episode one's ending tied in to episode two, offering up answers. That's always a bonus.
Should they be received by Amazon, they'll make the episodes full-length, which would be even better. That would mean more action, more blood, and more answers. The music was spot on, the cinematography was great, and I'm happy with what I saw. Let's hope more is coming soon! The Z Virus is available on Vimeo.com, with a subscription.