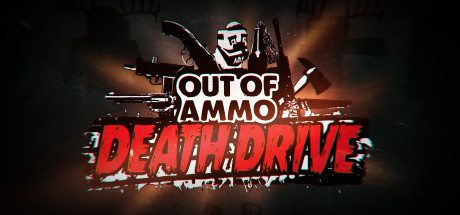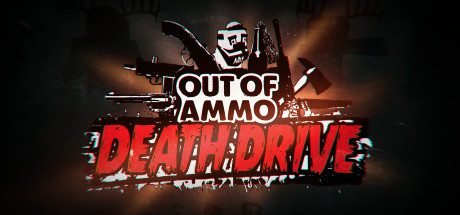 RocketWerkz have posted the first trailer of their very soon to be released VR game Out of Ammo: Death Drive.
Out of Ammo: Death Drive is the sequel to the VR game Out of Ammo. A hybrid game experience: one part base builder, one part first-person action. Collect scrap, build emplacements and possess individual units. Make use of whatever you find on the battlefield to shoot, crush, and maim the undead hordes hunting you down!
Made proudly in New Zealand by RocketWerkz and available for purchase from Steam.
Requires a VR headset (HTC Vive or Oculus), controllers, 360-degree room scale mode, and serious cajones.
The Steam store page for Out of Ammo: Death Drive is available here: http://store.steampowered.com/app/569630/Out_of_Ammo_Death_Drive/