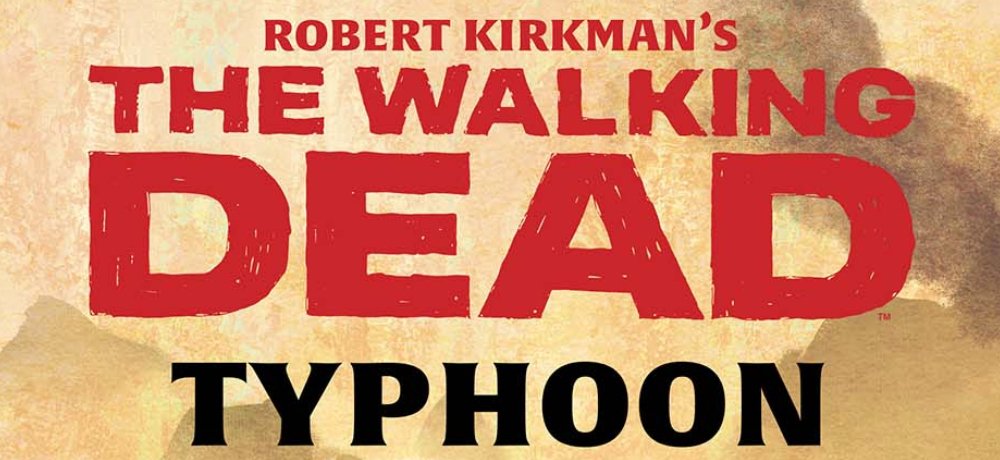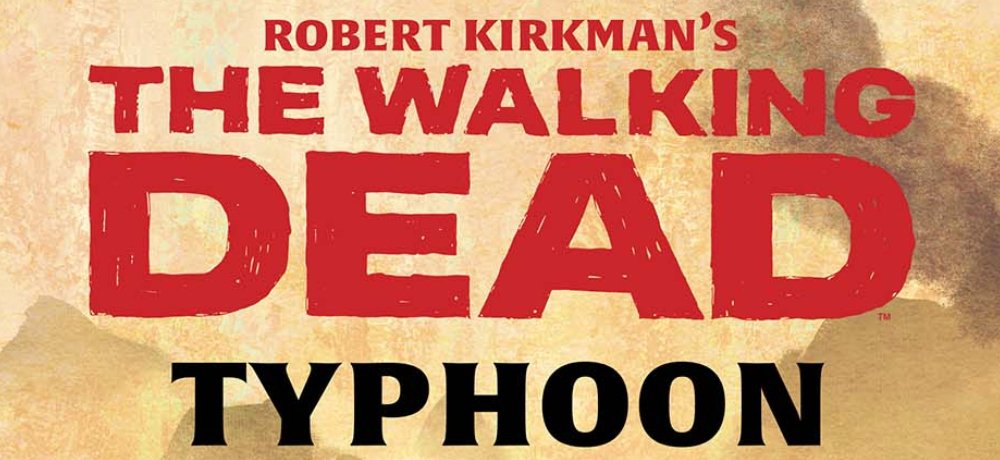 "From The Walking Dead creator Robert Kirkman and New York Times #1 Bestselling author Wesley Chu comes the first ever Walking Dead story set in Asia.
It has been months since the dead rose up across China. In the most populous country on the planet, the cities are all but lost, small villages reduced to ash.
Zhu and Elena are members of a Wind Team, responsible for scavenging supplies and materials needed to sustain their settlement: the Beacon of Light. Elena, stranded in China during the walker outbreak, longs for news of her Texas home as she tries to adapt to life in a foreign culture while surviving the millions of dead roaming the countryside. But when Zhu discovers survivors from his home village hiding in the wilderness, he is torn between his love for Elena, his duty to the Beacon, and his devotion to his friends and family.
Meanwhile, Hengyen, the grizzled master of the Beacon's security, discovers the largest group of walkers ever seen: a 1,000,000-strong typhoon that is bearing down on the Beacon. He must lead all of the survivors into the biggest battle of their lives, or humanity will be wiped out for good.
Clashing ideals become raging confrontations as these characters fight for refuge from each other and innumerable walkers in a new and thrilling adventure for Walking Dead fans everywhere."